Cadillac CTS-4 Performance Coupe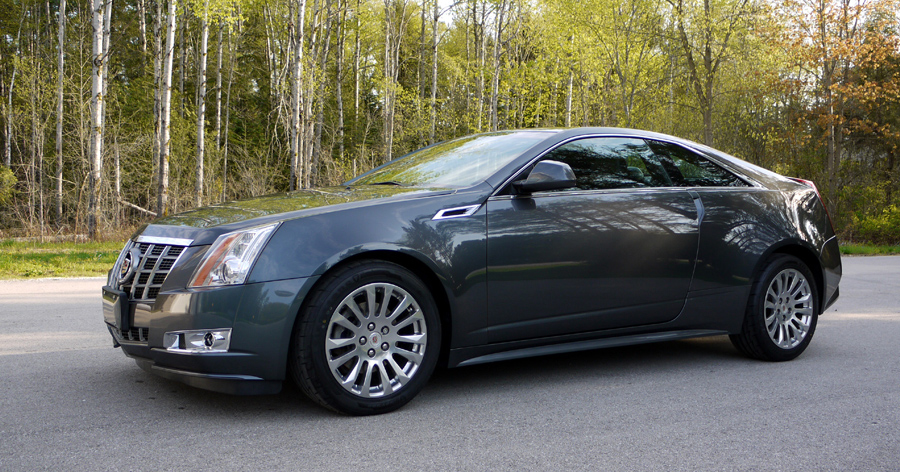 I was gob smacked by the style of these coupes when they came out, especially after owning one of the original 4 door CTS-V's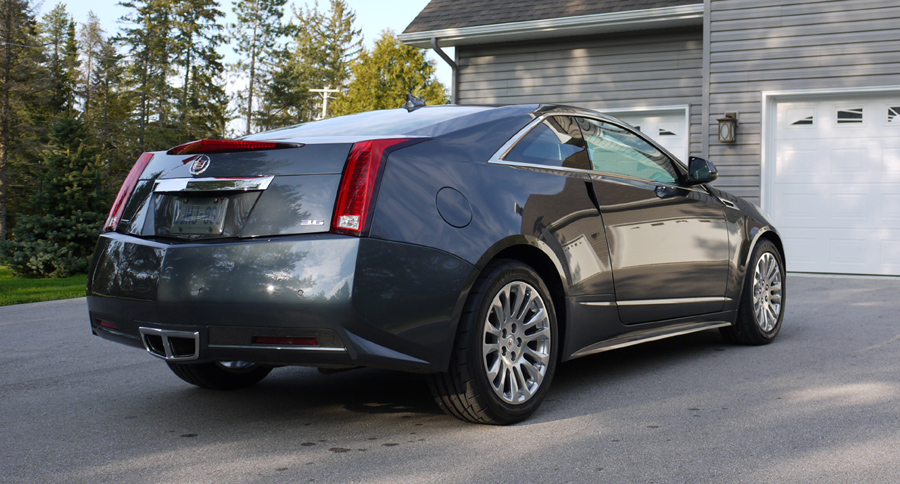 I know it's subjective but I think these coupes look great from any angle!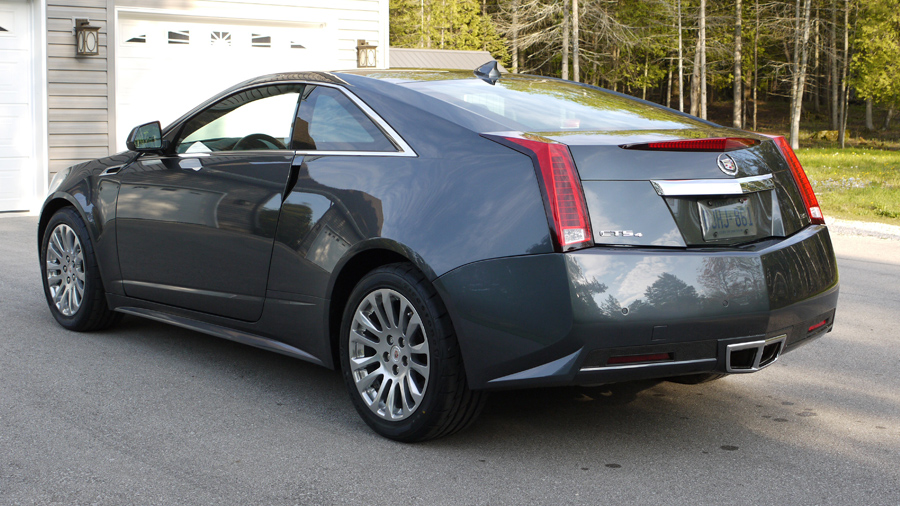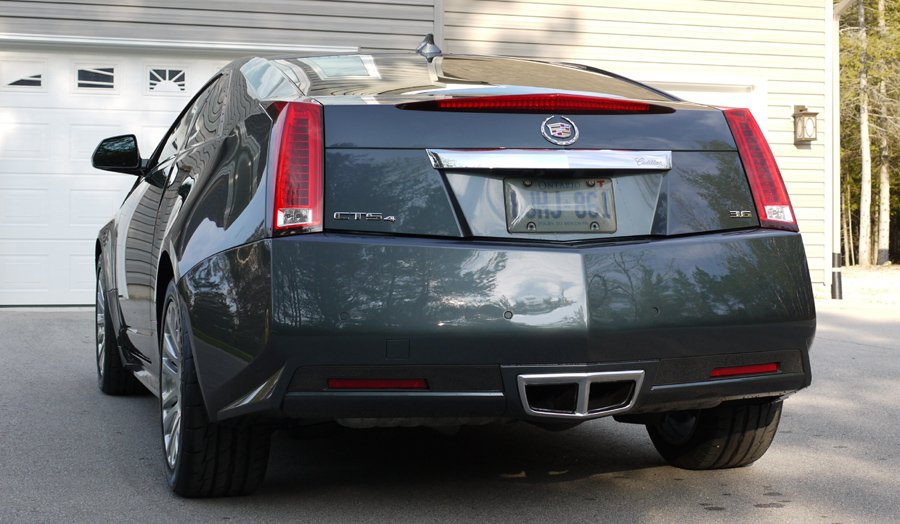 The power train is 3.6 liter all wheel drive - not too much to see under the hood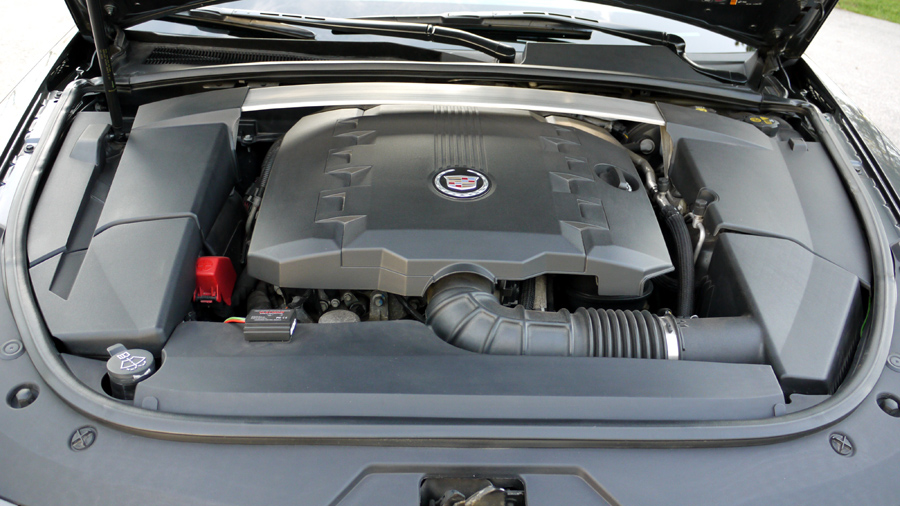 It's now sporting a Borla "touring" exhaust and sounds great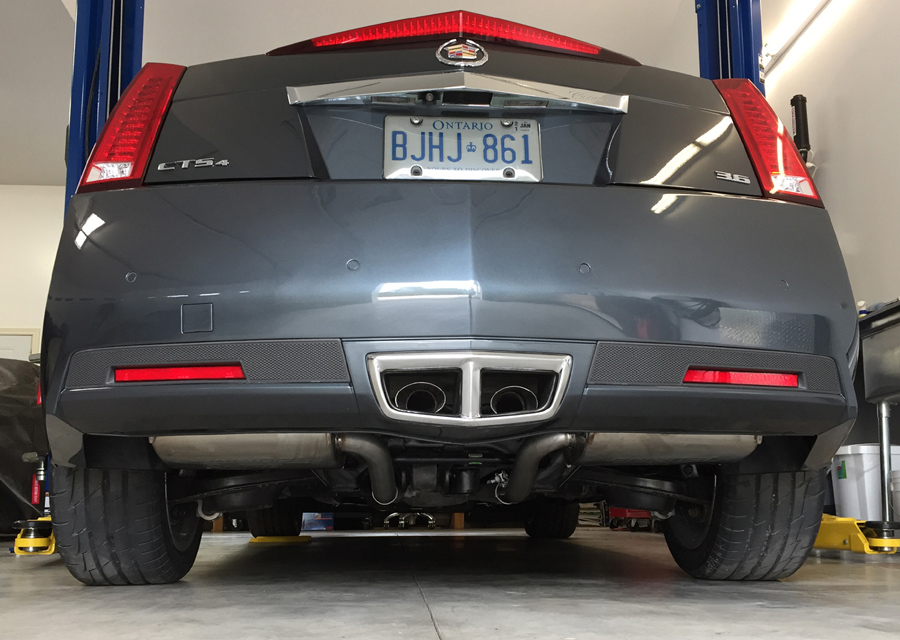 The original window sticker is still with the car and shows that it was delivered to General Motors Canada Head Office as a Special Events car!

the sticker

All fun cars to drive!